About ZZ Distribution
ZZ Distribution owns and operates several online stores and websites. Mainly with focus on fashion and natural cosmetic. Below is a list of most of the activities.
ZZ Distribution ejer og driver adskillige webshops og hjemmeside. Primært med fokus på fashion og naturlige plejeprodukter. Herunder finder du en oversigt over de fleste af aktiviteterne.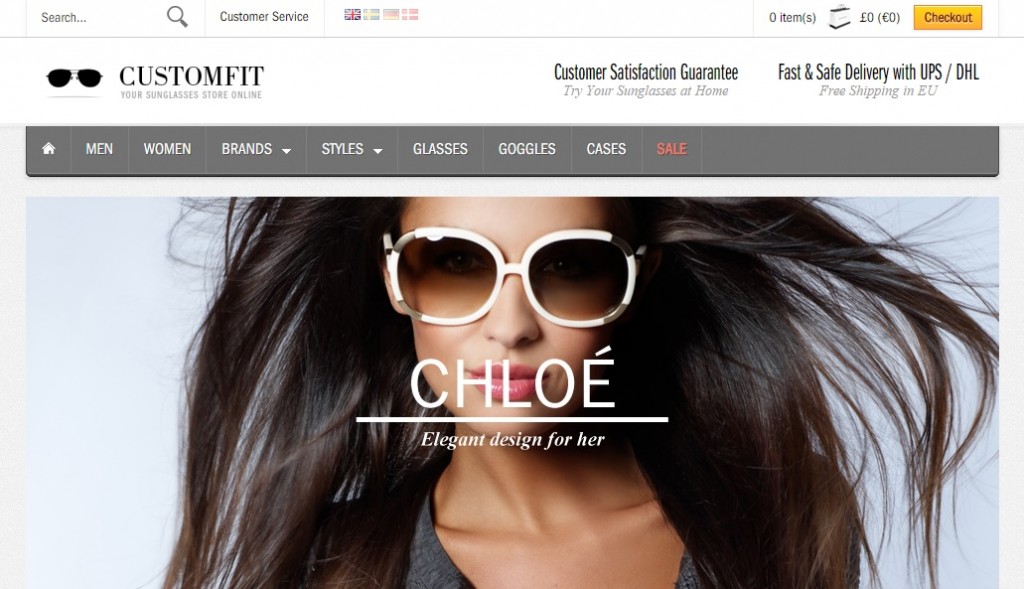 Customfit.eu
Online designer sunglasses outlet. All top brands to discounted prices. 100% authentic sunglasses from last season.
Online designer solbrille outlet. Alle de kendte mærker med store besparelser. 100% ægte solbriller fra ældre kollektioner.
Customfit.eu – English version
Customfit.eu – Danish version
Customfit.eu – German version
Customfit.eu – Swedish version
Soloptik.se
Shop with designer sunglasses in Sweden.
Webshop med designer solbriller i Sverige.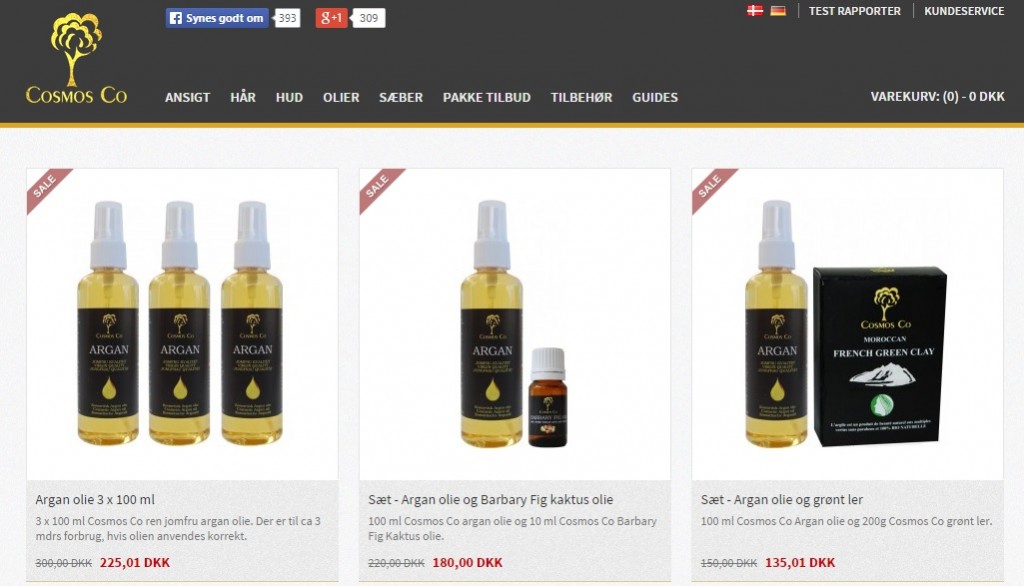 Cosmos Co
Natural cosmetic products mainly from Morocco. Assortment includes pure argan oil, moroccan green clay, barbary fig cactus oil, savon beldi, arganolea 3 serum, a lot of essential oils and more.
100% pure products made on our own facilities in Morocco. PURE NATURE GOLD!
Naturlige plejeprodukter primært fra Marokko. Sortimentet indeholder blandt andet argan olie, marrokansk grønt ler, barbary fig kaktus olie (figenkaktus olie), savon beldi, arganolea 3 serum, et stort udvalg af essentielle og æteriske olier og meget mere.
100% naturlige produkter lavet på vores egne faciliteter i Marokko. PURE NATURE GOLD!
Cosmos Co shop – Danish version
Cosmos Co shop – German version
Cosmos Co resellers – Overview in English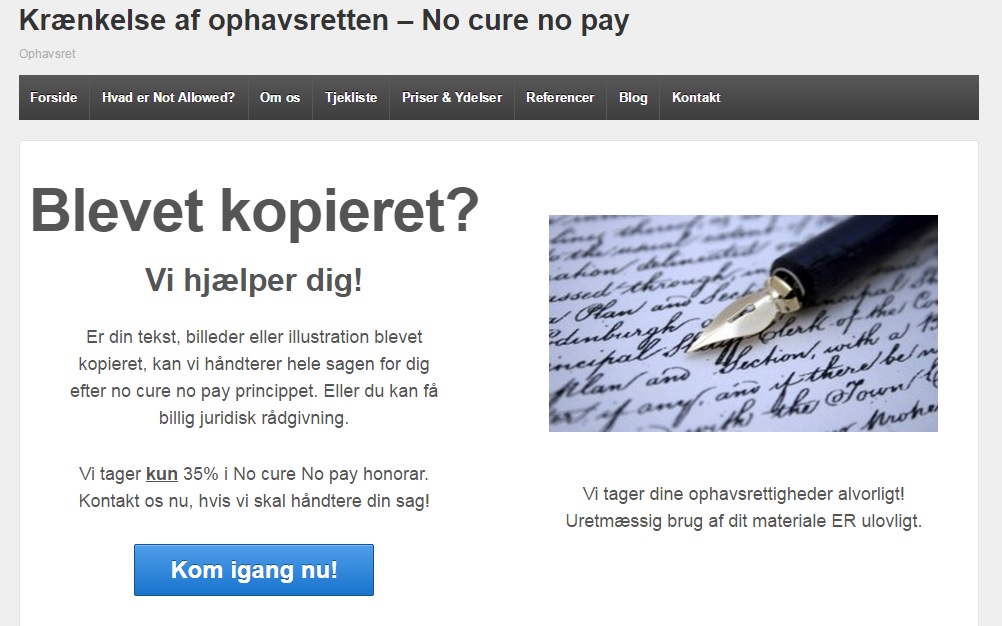 Not Allowed
Service tjeneste til håndhævelse af ophavsretten. Er dit værk blevet kopieret, eller har du kopieret andres materiale, kan vi varetage sagen 100%. Vi kan ligeledes forestå forhandlingen, hvis du har krænket andres ophavsret.
Servicen udbydes generelt på NO CURE NO PAY basis, dvs ingen risiko for vores kunder.
Not-Allowed.dk – Danish version
Kopieret-billed.dk
Kopieret-tekst.dk
Ophavsret.com
ZZ Trading
Wholesale of mainly designer sunglasses but also branded fashion clothes, accessiories and shoes.
Engrossalg af primært designer solbriller, men også tøj, accessories og sko fra alle de kendte varemærker.
Contact
Address
ZZ Distribution
Anschar Str 9
24534 Neumünster
Germany
Email: info@zzdistribution.eu
Please not this is only a mail address. There are no stock or items on the address!
Bemærk dette er kun en postadresse. Der er ingen varer på adressen!
Questions please feel free to make a comment below or send us an email. We reply normally within max 48 hours.
Har du spørgsmål, er du velkommen til at skrive en kommentar herunder eller sende os en mail. Vi svarer normalt indenfor max 48 timer.